What we would like
Offer everyone in the Netherlands the opportunity to generate their own solar power. Then everyone contributes to a sustainable country (and you are also doing something profitable!). That's what we want.
It's time for change
The energy market in the Netherlands is still largely dependent on fossil fuels. If everyone would choose solar power, we can change that. Solar power can be generated cleanly, quietly and on a small-scale in places that are otherwise of virtually no use. This is how we all work on a sunny (sustainable) future.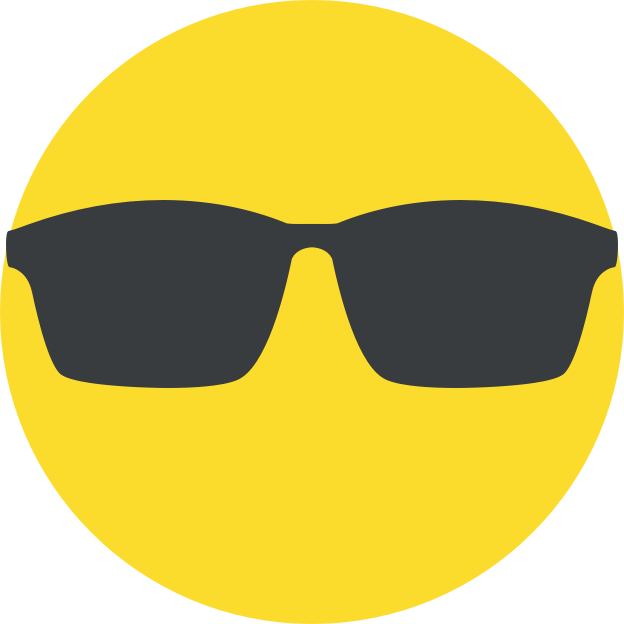 Your own piece of sun
Everywhere in the Netherlands, Vrijopnaam builds solarparks. We supply the solar power directly to you, so that you contribute to sustainable production. All coal and gas plants could then be closed. With a Paneelopnaam you claim your own piece of sun. All the power you generate yourself is deducted from your energy bill.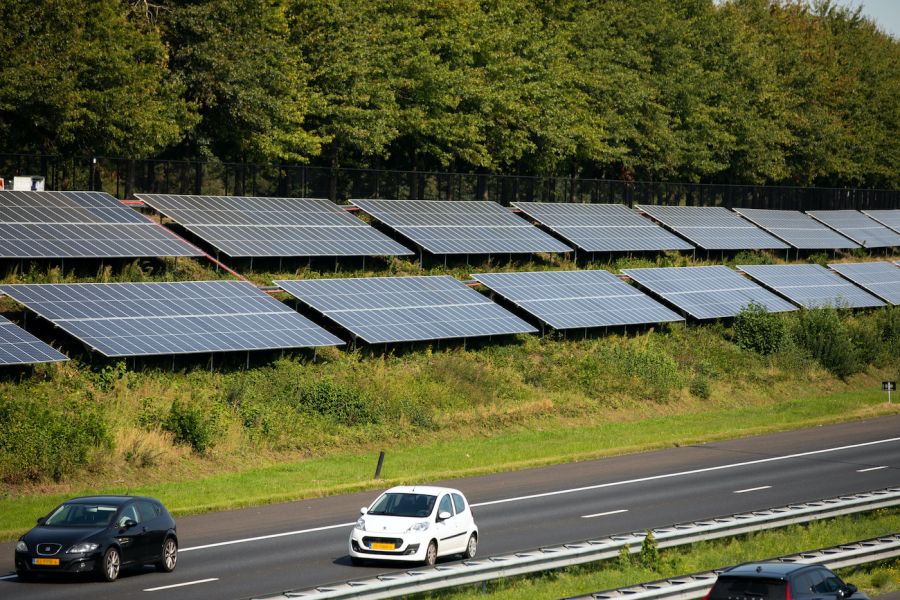 Without a profit margin, how?
Yes, you don't get something for nothing. Sounds too good to be true, yet it is. Earning from your energy consumption is not our goal. What it is? Enable as many people as possible to generate their own solar energy.
What Vrijopnaam does earn from are the fixed delivery costs, comparable to a subscription. You pay €6,50 per month including VAT, per product (electricity and possibly gas). At your current supplier you also pay these costs but they put a profit margin on the supplied energy on top of it. That's double as far as we're concerned.
Team Vrijopnaam

The independent, contrarian energy supplier, founded in 2015 by Marc Kluytmans, Casper Hengst and Bas Wijnen. They found each other, despite different backgrounds, in a common ideal. Finding a solution that allows every Dutch person to accelerate the transition to a more sustainable energy market.
Want to know more? Feel free to call us!