What we would like
Offer everyone in the Netherlands the opportunity to produce their own solar power. Then everyone contributes to a sustainable country (and you are also doing something profitable!). That's what we want.

It's time for change
The energy market in the Netherlands is still largely dependent on fossil fuels. If everyone would choose solar power, we can change that. Solar power can be produced cleanly, quietly and on a small-scale at places that are otherwise of virtually no use. This is how we all work on a sunny (sustainable) future.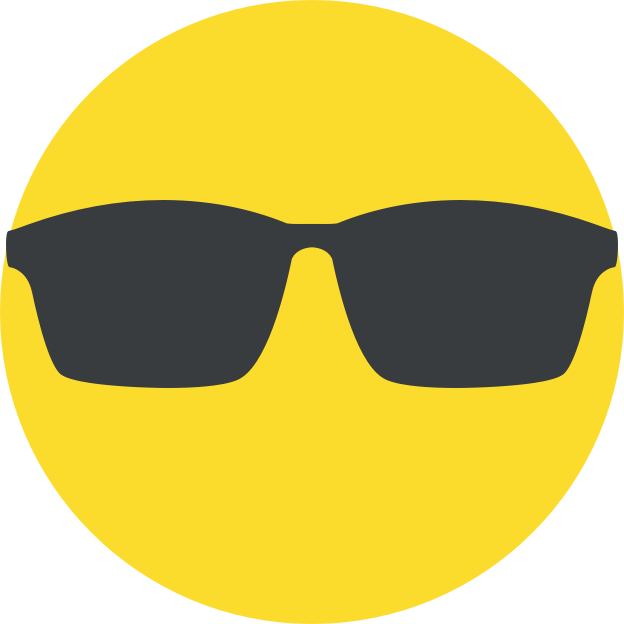 The power of the sun

We believe in the power of the sun. That's why we only supply (dark) green electricity. And we also produce electricity in our various small-scale solar parks throughout the Netherlands. This way everyone can benefit from the sun. Even if you can't place solar panels on your own roof.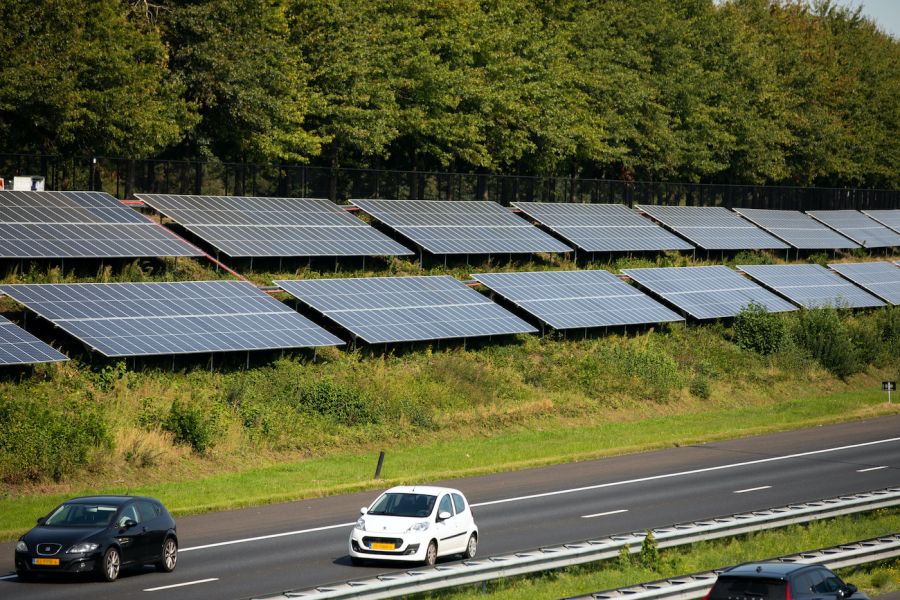 Your own piece of sun

We supply the solar power that is produced in our solar parks directly to you. This way you contribute to a sustainable supply chain and as a result we will all be a little less dependent on coal and gas fired power plants. Vrijopnaam always supplies 100% Dutch solar power.
In addition, you can claim your own virtual piece of sun with a 'Paneelopnaam', a solar panel in one of our solar parks. We deduct the (financial) yield of your panel(s) from your annual energy bill.
Sustainable energy and personal service
Vrijopnaam is an independent and a little obstinate energy supplier, founded in 2015 by Marc Kluijtmans, Casper Hengst and Bas Wijnen. They found each other, despite different backgrounds, in a common ideal: finding a solution that allows everyone in the Netherlands to accelerate the transition to a more sustainable energy market.
At Vrijopnaam we like to do things a little differently. We believe personal (and fast) service is important (and convenient). You can arrange everything yourself in the Vrijopnaam app or on the website. If needed you can always reach out to us with all your questions. No muss, no fuss!
Want to know more? Feel free to call us!