The sun, an inexhaustible source of energy
One hour of sunshine is enough to power the whole world for a year. In other words, there is more than enough for everyone! To benefit as much as possible from the sun, Vrijopnaam builds solar parks.
For example, the longest solar park in the Netherlands was recently built on the sound wall along the A58 near Etten-Leur.
In this way, we make sustainable use of 'empty' space and will soon be able to close all coal and gas plants.
Do you want to participate in making the Netherlands more sustainable and at the same time bring down your energy bill? Go for 100% Dutch solar power and carbon compensated natural gas.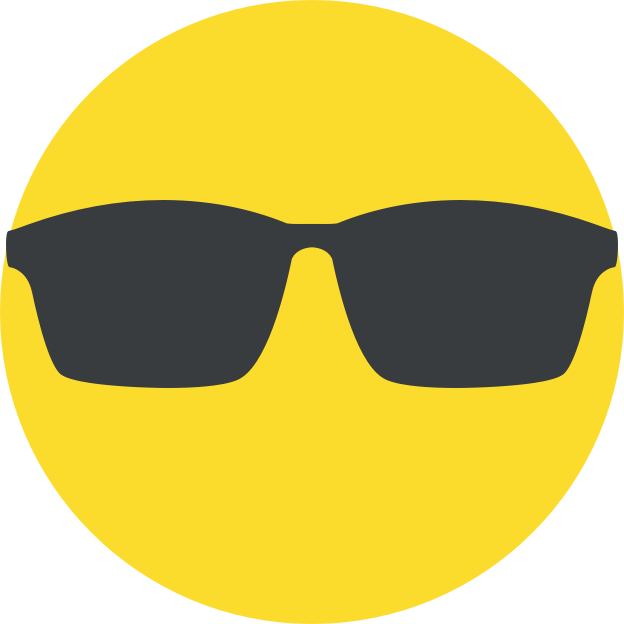 🟡 100% Dutch solar power - 2021
Power label 100% Dutch solar power

All the power that Vrijopnaam provides is 100% Dutch solar power. If that's what you decide for, you are sure that you are actively contributing to the switch from fossil fuels to renewable energy. With a big word that's called 'the energy transition', in short, good job!
Carbon compensated natural gas, what is that?

In addition to electricity, we also supply natural gas. Unfortunately, it is not yet possible to supply biogas (green gas) on a large scale. This is because in the Netherlands there's hardly enough biogas of sufficient quality to supply the natural gas network.
Therefore, we fully compensate natural gas with Gold Standard Projects. This is the highest possible gradation of carbon compensation.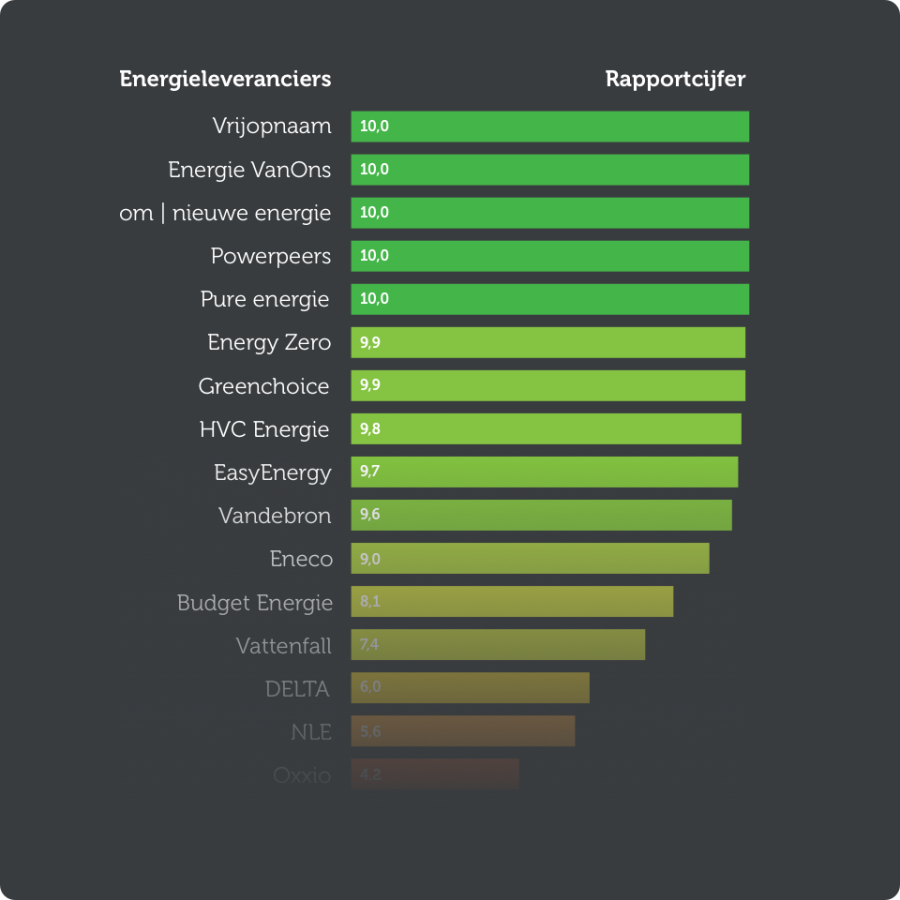 Most sustainable Dutch energy supplier!
For the fourth consecutive year Vrijopnaam has been awarded the maximum score in the "Annual Research on Sustainability energy suppliers". The Dutch Consumer's Association, Natuur & Milieu and WISE gave Vrijopnaam the highest report rating of 10!


10, 10, 10!
Vrijopnaam scored a 10 out of 10 for all assessed components: investment, purchasing and supply of electricity. We are proud of that, because it defines us as one of the few 100% green energy suppliers in the Netherlands. So, if Vrijopnaam supplies your energy, you make a sustainable choice for 100% Dutch solar power.

The Vrijopnaam app; to measure is to know!
A better climate starts with energy saving. Thanks to our app, you always have insight into your consumption and costs. Consumed less? Then you adjust the monthly installment amount easily.


With the Vrijopnaam-app you always and everywhere have insight into your energy consumption, costs and personal data. Easily report changes or see what you have generated yourself with your solar panels.

You can chat or call 085-30 32652 on working days between 9am and 5pm. You can always send us an e-mail!

Initialize Chatbot